New WhatsApp groups for grown-ups
We're going to be trialing a new set of WhatsApp groups for the purpose of communicating with grown-ups.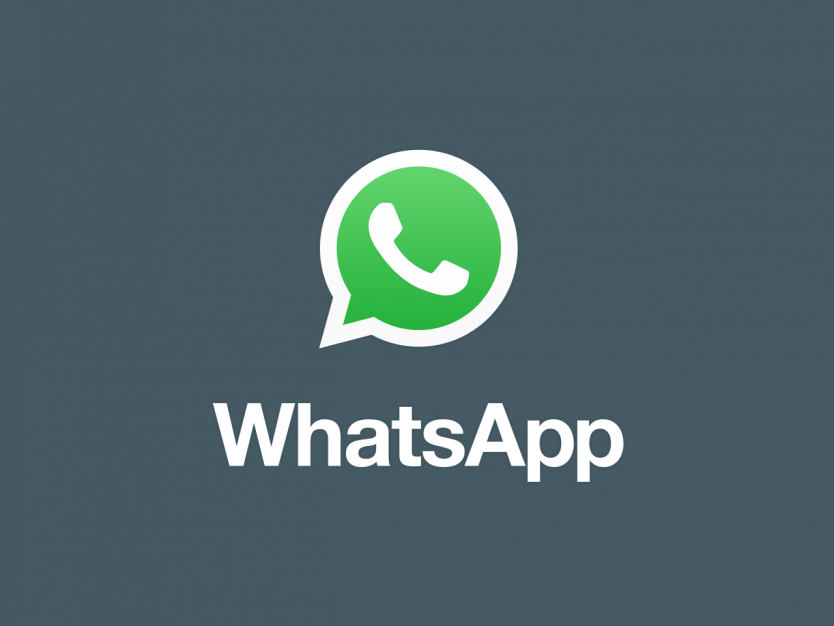 As one of the first cross-platform messaging services to support end-to-end encryption, WhatsApp has long been the favoured mechanism to communicate with people, no matter what device you have or the software platform you use.
Starting later this year, we'll be creating a group for each of our sections, so that we can easily communicate with the grown-ups responsible for young people within the section.
The groups will initially be created in such a way that only section leaders and assistants will be able to post messages, but you'll always be able to reply individually to us at any time. We'll evaluate whether to open this up to all members once we've gathered some feedback from you all.
As we begin the trial, your feedback throughout will be essential, so please do let us know what you think, either by sending us a private message or by talking to us at your young person's next session.
If you'd like to take part in the initial trials, please speak to Baloo or Kaa at your young person's next session.