Upcoming Autumn and Winter Events
With the end of the year fast approaching, we thought we'd remind you about all of our upcoming events.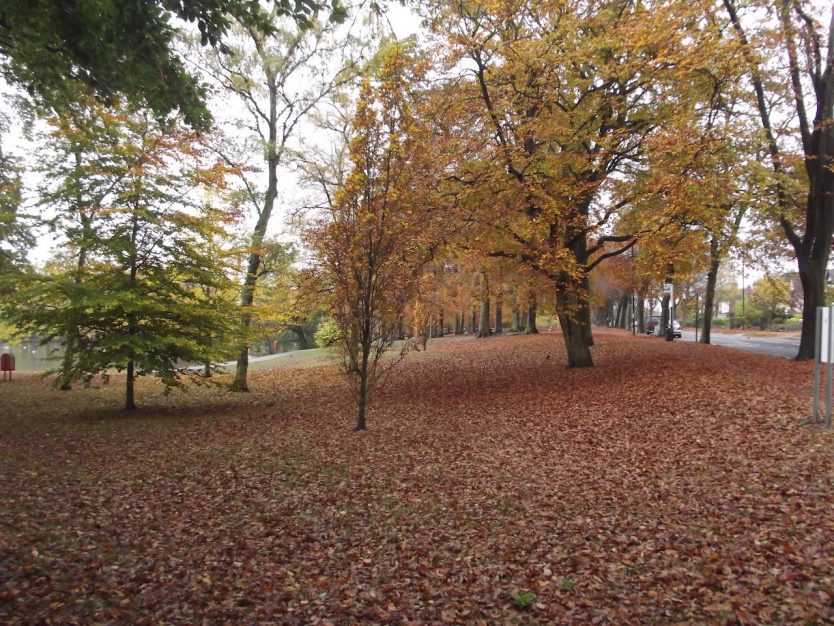 We're back into the swing of things here at 325th Birmingham, 1st Billesley Scout Group, so here are a few dates for your diary:
Saturday September 21st: Friends of Billesley Common event
Please make sure you've let us know on the OSM Parent Portal if you're able to attend this event.
Sunday October 6th: Harvest Festival and Eco-Garden Unveiling
We'll be taking part in Holy Cross's Harvest Festival and unveiling the Eco-Garden to the congregation.
Saturday October 19th: Canal and River Trust Session
We'll be picking up the garden tools, bin bags and paint brushes as we help to keep our stretch of the canal nice and clean.
Saturday October 26th: Billesley Scouts Hallowe'en Party
Celebrate All Hallows' Eve with us as we turn up in fancy dress and oogie-boogie down! Tickets available soon.
Sunday November 10th: Remembrance Day Church Service
We'll be taking part in the annual Remembrance Day church service at Holy Cross Church.
Saturday November 23rd: Friends of Billesley Common event
We'll be joining the Friends of Billesley Common once again to see how we can help our local park.
Friday December 6th: Beavers and Cubs Christmas Sleepover
We'll be holding another fun nights-away experience for the younger members of our group. Programme details to be sent out soon.
Friday 13th to Sunday 15th December: Scout Christmas Camp
For our Scouts and Explorers only this year, the much-anticipated Christmas Camp returns to the annual programme.
Sunday 15th December: Church Carol Service
For Beavers and Cubs, the Church Carol Service will be taking place on December 15th at Holy Cross Church.
Tuesday 17th December: Billesley's Got Talent
Our Christmas Party and Talent Show will be taking place on the final Tuesday of the term. All sections will be taking part!
Invitations to events will be sent out in due course, so please keep an eye out for them in your email, or watch the OSM Parent Portal for further details.