Every year, The Scouts undertake a survey of the whole membership to better understand its members and their needs.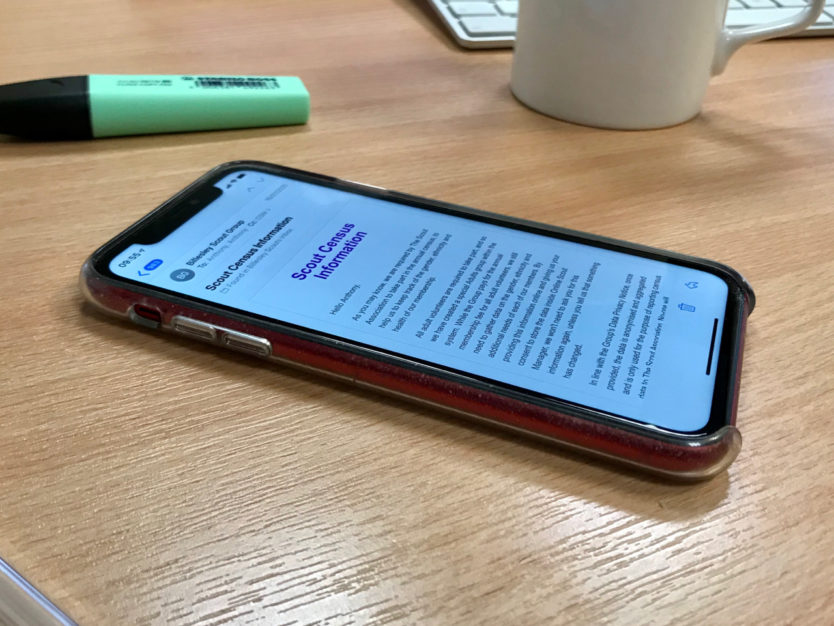 Being part of any Scout group means that, every January, we take place in the annual Census. It's a way for The Scouts to make sure that we all understand the makeup of our Groups, our Districts and Counties, and to shed light on new ways in which we can help each Scout reach their full potential, and learn the skills that will help them in life.
Our Group uses the Online Scout Manager Parent Portal to collect the information required for the Census, so all it takes is a few taps or a few clicks, and we've got all of the information we require stored securely and anonymously, ready for January 31st.
Why do The Scouts conduct a Census?
From time to time, we like to know what you're thinking, to help us make sure we're doing what you'd like us to do. We try to conduct a local survey of our membership at least once a year to ask questions and find out what you want – our survey around payments last year for example – but at a national scale, it means ensuring we know whether or not The Scouts are meeting their goals and helps to make sure that we have the right type of insurance for all our needs.
Understanding the way in which our membership is made up also helps us understand how we can involve more people at every level. Our organisation is built on a foundation of equal opportunities – Scouting for All – and by taking a snapshot of our membership, we can see whether we're reaching that goal.
We're proud of the diverse nature of our group, and have a balanced membership in terms of gender, ethnicity and physical and mental abilities, but by making sure we have a full picture of our membership, we can ensure we remove barriers – real of perceived – to participation, making sure that we reach more give-it-a-goers, teach more young people skills for life, and make our Scout Group as diverse as the community in which we live.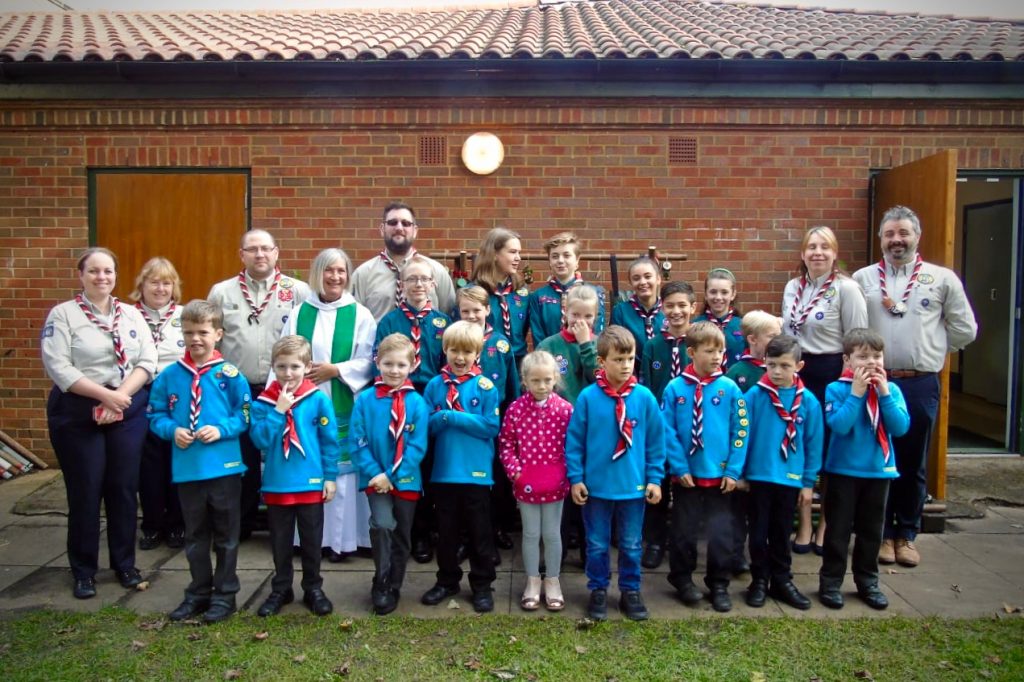 How you can help
We need you to respond to the survey that we've sent out. This year, we've made responding to the survey even easier than before and, to help address some concerns that were raised by other groups around the country last year, options of "I prefer to self-identify" and "I prefer not to say" have been added as options to all three questions.
Please be on the look out for an email from us, titled Scout Census Information, and tap on the link.
As ever, thank you for your continued assistance.