Last updated 15 Mar 2020. Our original post on the SARS-CoV-2 pandemic from our GSL, Dr Lewis Hitchen.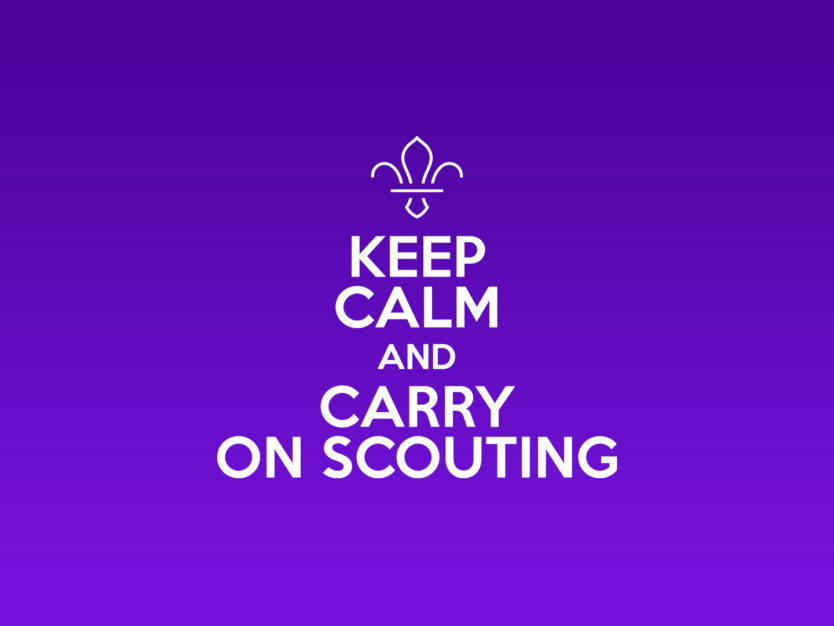 This post is now out of date. All Scouts sessions, events, camps and activities are suspended from 17 March 2020 until further notice. Please see our latest post by visiting our updated Coronavirus Update post.
I appreciate that our members and their grown-ups, like many people around the country, may be exposed to feelings of anxiety and uncertainly surrounding the SARS-CoV-2 pandemic. You may also have read news calling it COVID-19 or, more simply, the Coronavirus.
The situation is constantly evolving, but in light of the sorely disappointing cancellation of our Scout Troop's trip to WINGS2020, I thought it would be best for me to give you an outline of where we currently stand with the Group's activities.
From our point of view, the simple take is that it is business as usual. Unless guidance from either The Scout Association or HM Government explicitly advises against us doing so, we will continue to meet as normal for our Tuesday sessions and, with the exception of our attendance at WINGS2020, all our other off-site activities and camps will also continue as planned.
We will be arranging some changes to our programme over the coming weeks, which will include effective hand hygiene sessions. As well as this, our older members will also be making home-made alcohol gel and, for those Cubs and Scouts who have not already earned it, this will count towards their Scientist Activity Badge.
Obviously, if you as a grown-up, or any young person in your care develops a new, persistent cough or a new fever, please do not attend our sessions and please self-isolate as per the government's advice. All of our adult volunteers and leaders will be following the same protocol.
We appreciate that there are lots of sources of information out there, but it is our opinion that the best place to find the most up-to-date guidance, free of any misinformation, is www.gov.uk/coronavirus.
As always, thank you for your continued support, and for choosing 325th Birmingham, 1st Billesley for your child's Scouting. If you have any further questions regarding the outbreak, I will be available on Tuesday 17 March and will be happy to speak with you.
Dr Lewis Hitchen (Skip)
Group Scout Leader