Continuing with our phased return
Scouts and the NYA confirm that the youth sector is unaffected by the September 9 changes to social distancing rules.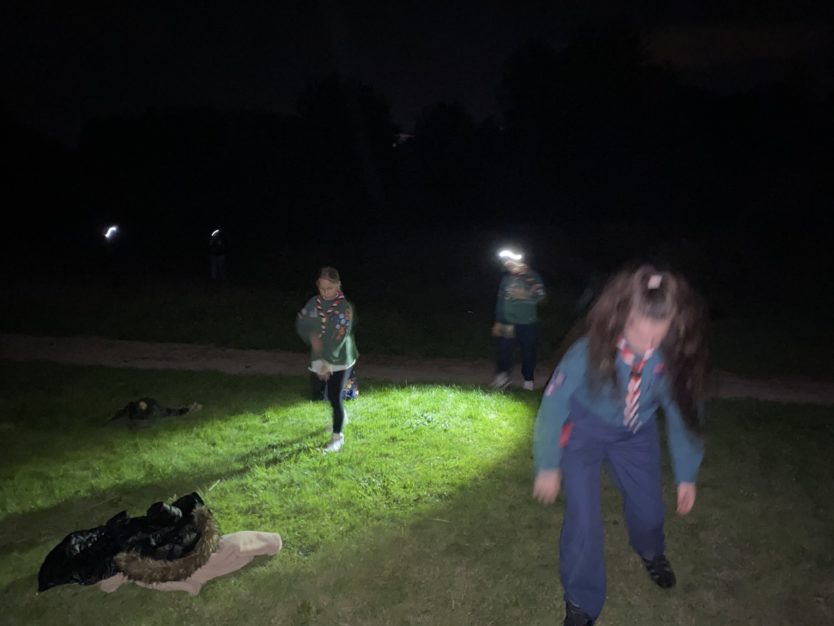 Our Scout Troop and Explorer Unit had a great time at their restart sessions earlier in the week, after having so much time away from their much needed youth activities. We were delighted at how well the sessions went, and proud of the way our Scouts and Explorers conducted themselves given the circumstances.
With our restart plans being thrown into confusion on 9th September, when the plans for reducing the number of people allowed in gatherings were announced by the Government, it was initially unclear as to whether or not these restrictions would apply to Scouting.
Following the announcement on 9th September 2020 making changes to social gathering restrictions in England, the National Youth Agency, after consulting with the Government, has confirmed that, as an essential service, youth sector activity can continue unchanged where groups and units are COVID-secure.
Having followed the Scouts restart guidance, which is in line with the NYA's COVID-secure guidance standards, we will be continuing with our phased return plans. Scouts and Explorers will continue to meet, and Cubs will be restarting on 22nd September 2020.
Please make sure you keep up to date with your young person's programme on OSM, as we will be making changes to the start and end times of each session to help us adhere to the social distancing guidelines, and to ensure that we don't overcrowd our drop-off and pick-up points.