Returning to face-to-face Scouting
We're finally returning to face-to-face Scouting, starting with our Scout Troop and Explorer Unit.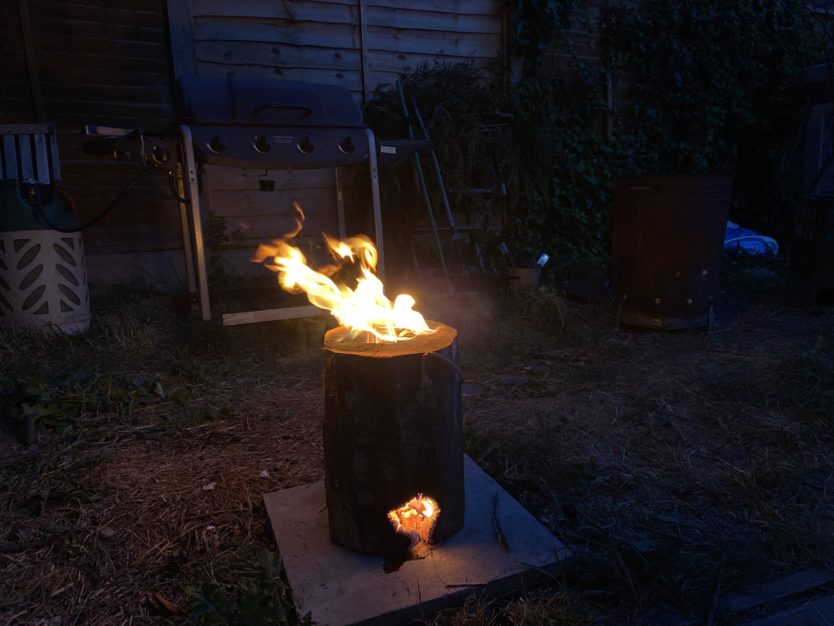 We're delighted to announce that our Scout Troop and Explorer Unit have approval to restart weekly outdoor face-to-face activities from Tuesday 8 September.
With updated guidance coming from Scouts in the coming days, we'll be putting our plans in motion to so that our Beavers and Cubs sections can return in the next couple of weeks too.
Keeping everyone safe
In line with the guidance published by The Scouts, we'll be taking various steps and making some changes to the way we meet. We'll be publishing updates and further guidance on our website, at https://www.billesleyscouts.org.uk/coronavirus, and we encourage you to keep an eye on our website for the latest news.
We've communicated the changes to all parents, but – in short:
If anyone in your household is exhibiting symptoms of COVID-19, you must not come to Scouts.
If anyone in your household is shielding or in a vulnerable group, please get in touch with us before you come to Scouts.
If you have any concerns, please get in touch with us.
We'll also be temporarily making changes to our meeting place, as we'll be meeting outdoors for the first few weeks at least. Please make sure you keep an eye on the Programme section in Online Scout Manager, as we'll be posting details of where meetings will be taking place, as well as times, which may be subject to change.
Because we'll be limiting our group sizes, this may mean that we'll need to segregate our sections into pods, which will have a maximum number of members. Further limitations may apply, and your section leader will be in touch if these will affect your young person.
Consent
We're all looking forward to getting outdoor activities back up and running and can't wait to see our youth members again. In order to make sure your young person can be part of the sessions when we resume, we need your consent, which we'll be capturing via the Online Scout Manager Parent Portal.
You will be asked to confirm that you have read and understand the new measures we have put in place and that you are happy for your child to resume face-to-face Scouting in outdoor settings.
It's important that you give your consent prior to sessions taking place. Without this, we cannot plan for your young person's attendance and we may be forced to refuse them entry to a session, especially in cases where allowing them entry would mean we would exceed the maximum group size.
We hope that you understand that we are doing everything we can to reduce the risk of all our volunteers and members contracting COVID-19 but, by consenting to your child taking part in Scouting activities, you are acknowledging that there is the risk, however small, of your young person catching the virus from another young person or adult.
As ever, thank you for your support, and for choosing 325th Birmingham for your young person's Scouting journey. We can't wait to see you all again!