Preparing (again) to return to face-to-face Scouting
We've had notification from Birmingham Scout County that we can resume our face-to-face activities.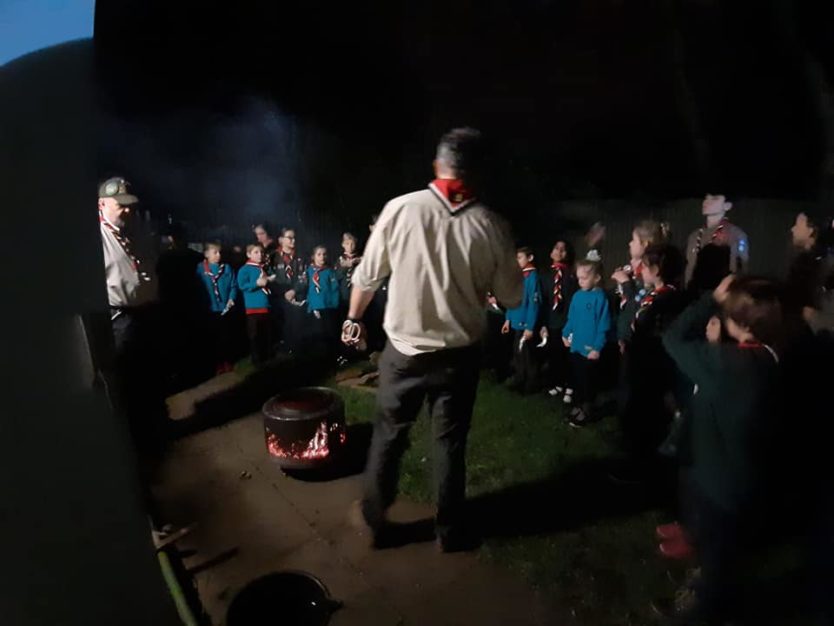 We're delighted to announce that we've been given the green light to resume our weekly programme, and so we're putting things in place to make sure that all our leaders and supporters can resume our activities from Tuesday 3 November.
While Birmingham Scout County has given us permission to restart with immediate effect, we want to give you plenty of notice and give our leaders the chance to prepare everything they need to.
Our senior leadership team have also been busy preparing our risk assessments for the return of our Beavers and Cubs sections, alongside the existing approvals for Scouts and Explorers, and we are hoping to get these approved as quickly as possible. We'll be in touch with all of our members' families to go through our restart procedures and look forward to seeing you all soon!