We're 325th Birmingham, 1st Billesley Scout Group
Giving young people the skills they need, and helping them achieve remarkable things since 2013
We're a thriving Scout group based in Billesley, Birmingham, teaching important life skills and offering outdoor and adventurous experiences for all children aged between 5¾ and 18 years.
Founded in 2013, with help from The Scout Association and a grant from the Youth United Fund, we opened our doors to our members on Tuesday 26 November, 2013. Our team have largely remained the same, with a couple of new faces here and there.
We built our group to help give all young people in the area the opportunity to take part in adventurous activities, both indoors and outdoors, while learning valuable new skills for life.
Everyone is welcome - all genders, races and backgrounds. Every week we open the doors to our young people aged between 5¾ and 18 and help them learn the skills they need for school, college, university, job interviews, important speeches, tricky challenges and big dreams. Skills they need for life.
We help make a positive difference to the lives of our members, to support our local community, to take care of our local environment and, ultimately, help our members do more, learn more, and be more.
Our amazing team of leaders, helpers and supporters make it all possible
Our leaders are supported by the Group Management Team, and their assistant leaders, section assistants and occasional helpers, not to mention a small army of parent helpers who assist us when we run sessions off-site.
Behind the scenes, our Group Management Team and the Group Executive Committee help to ensure that the group runs smoothly, taking care of finances and other day-to-day issues.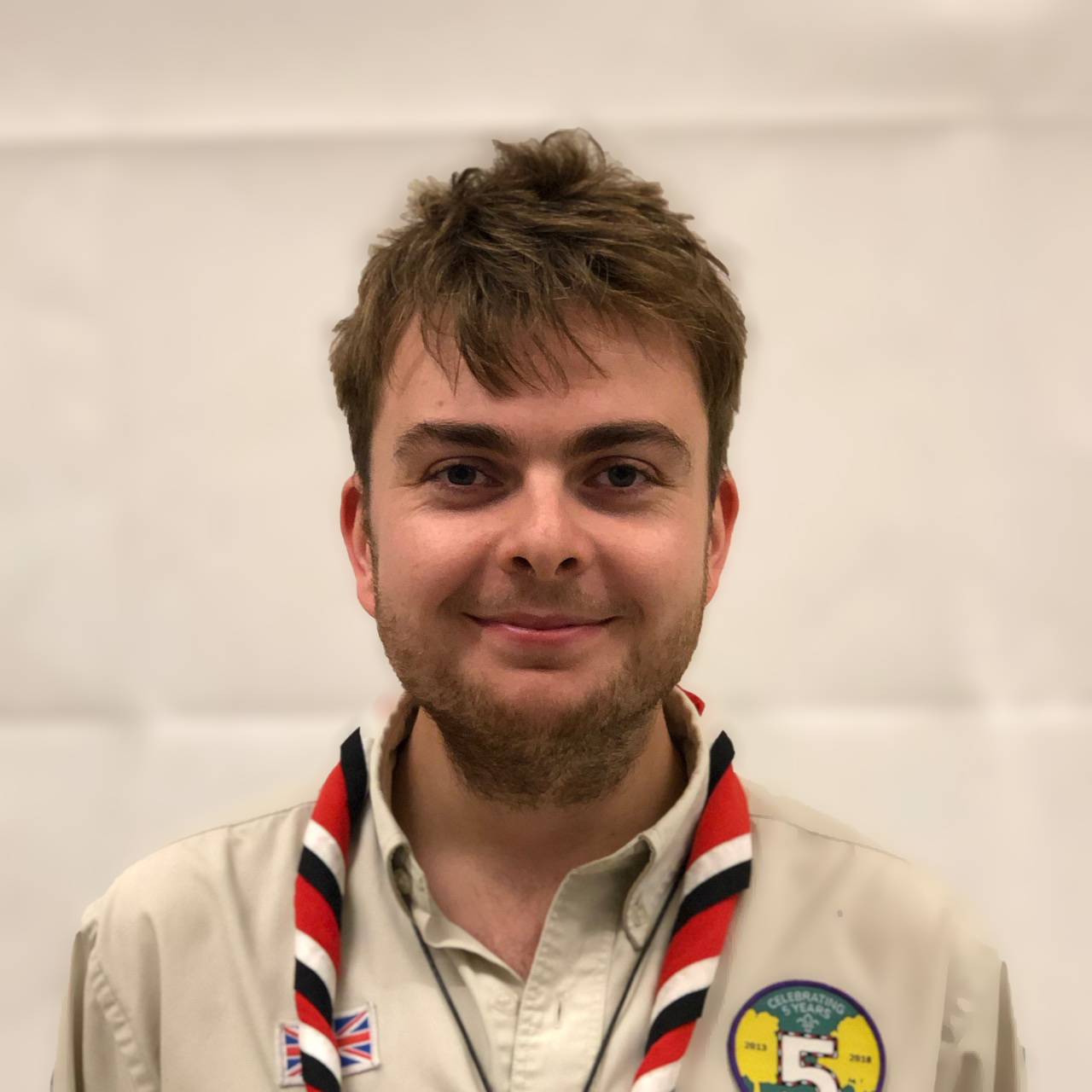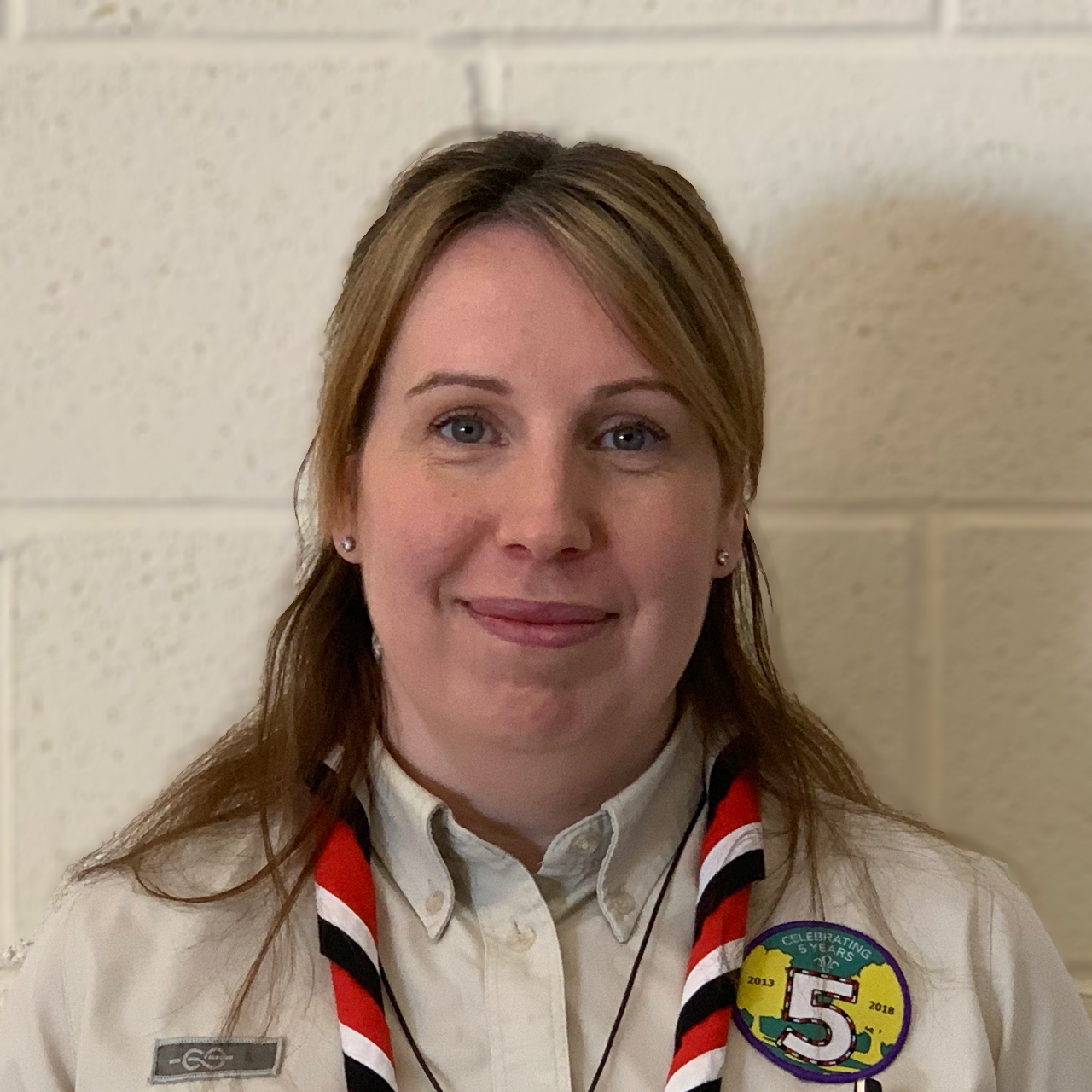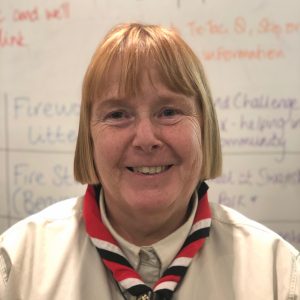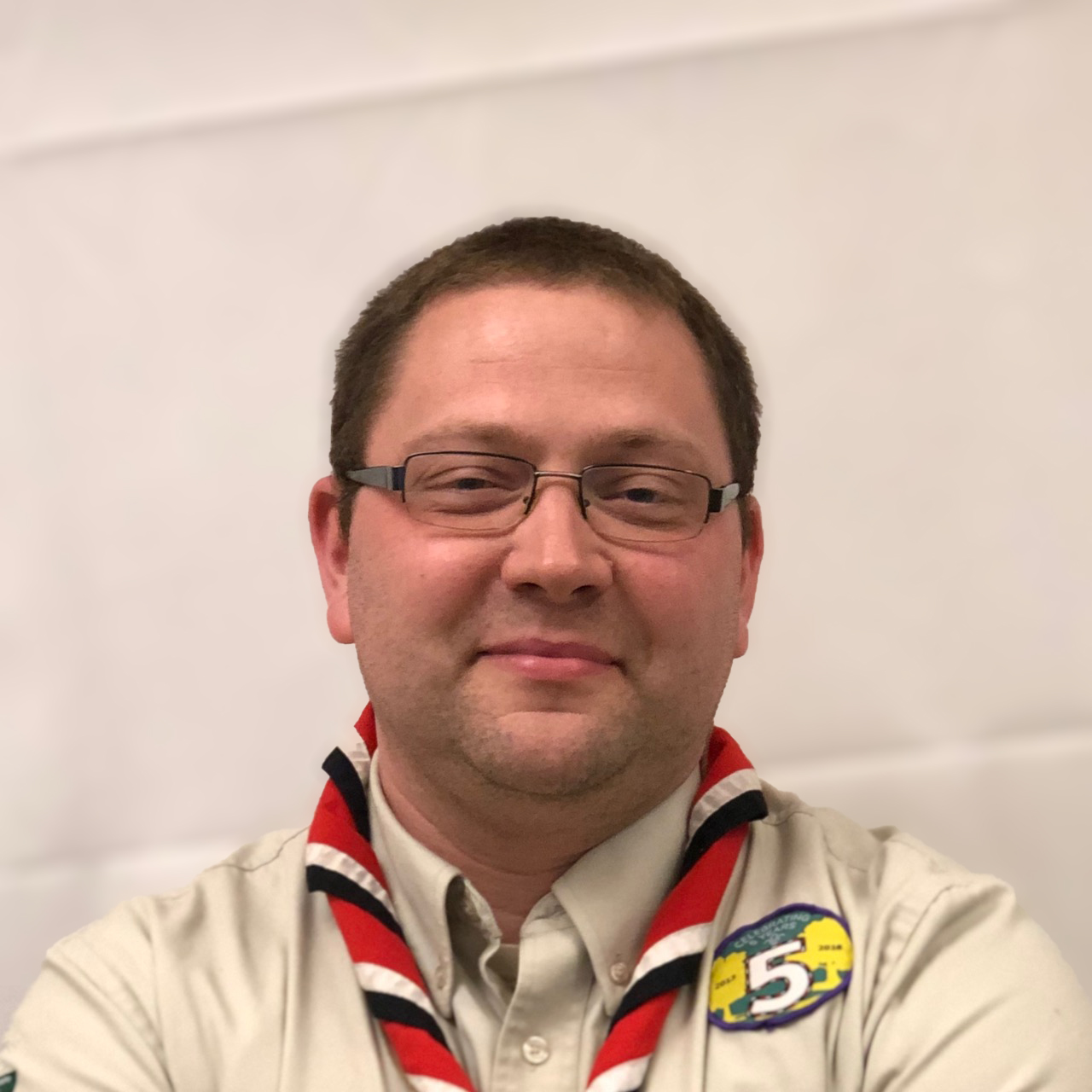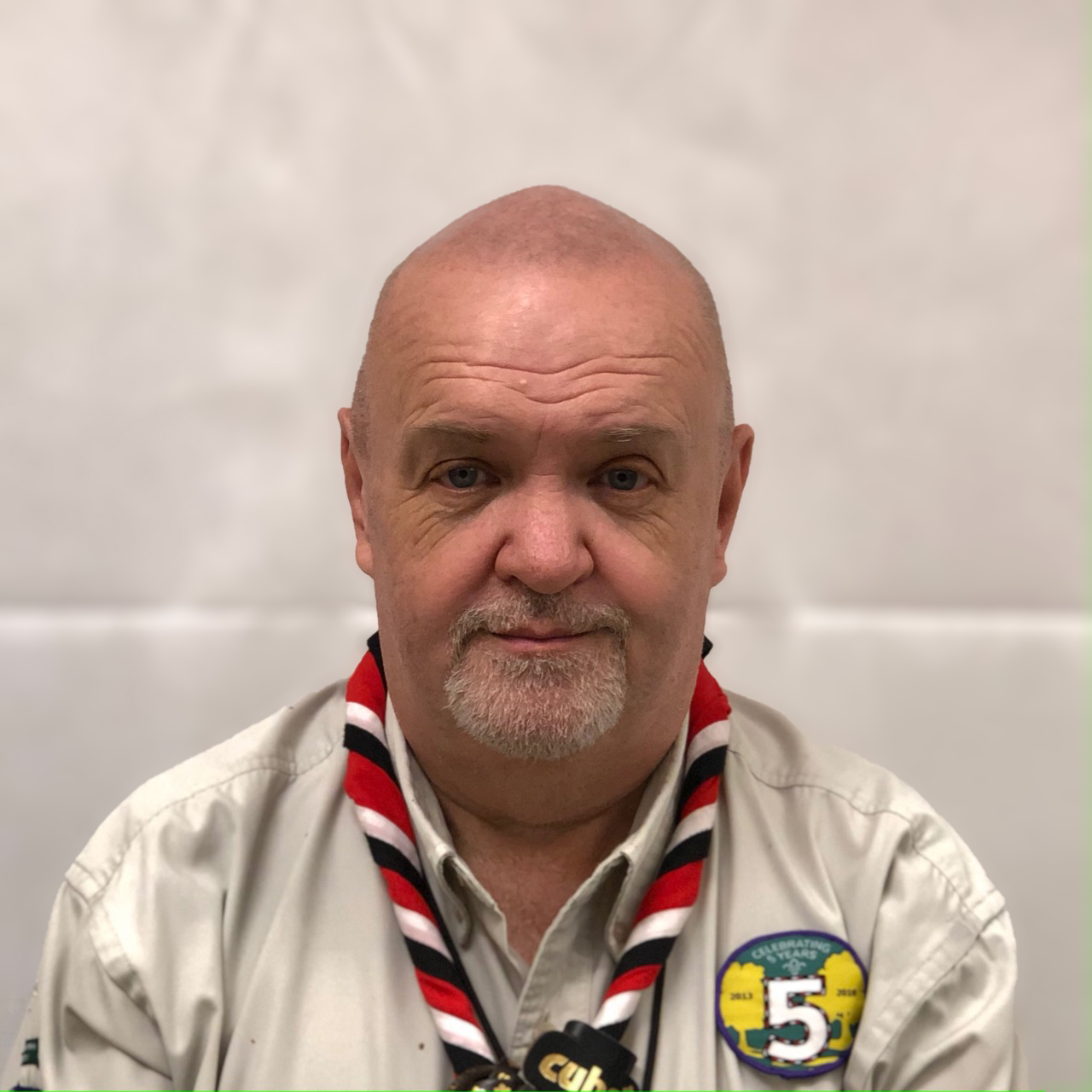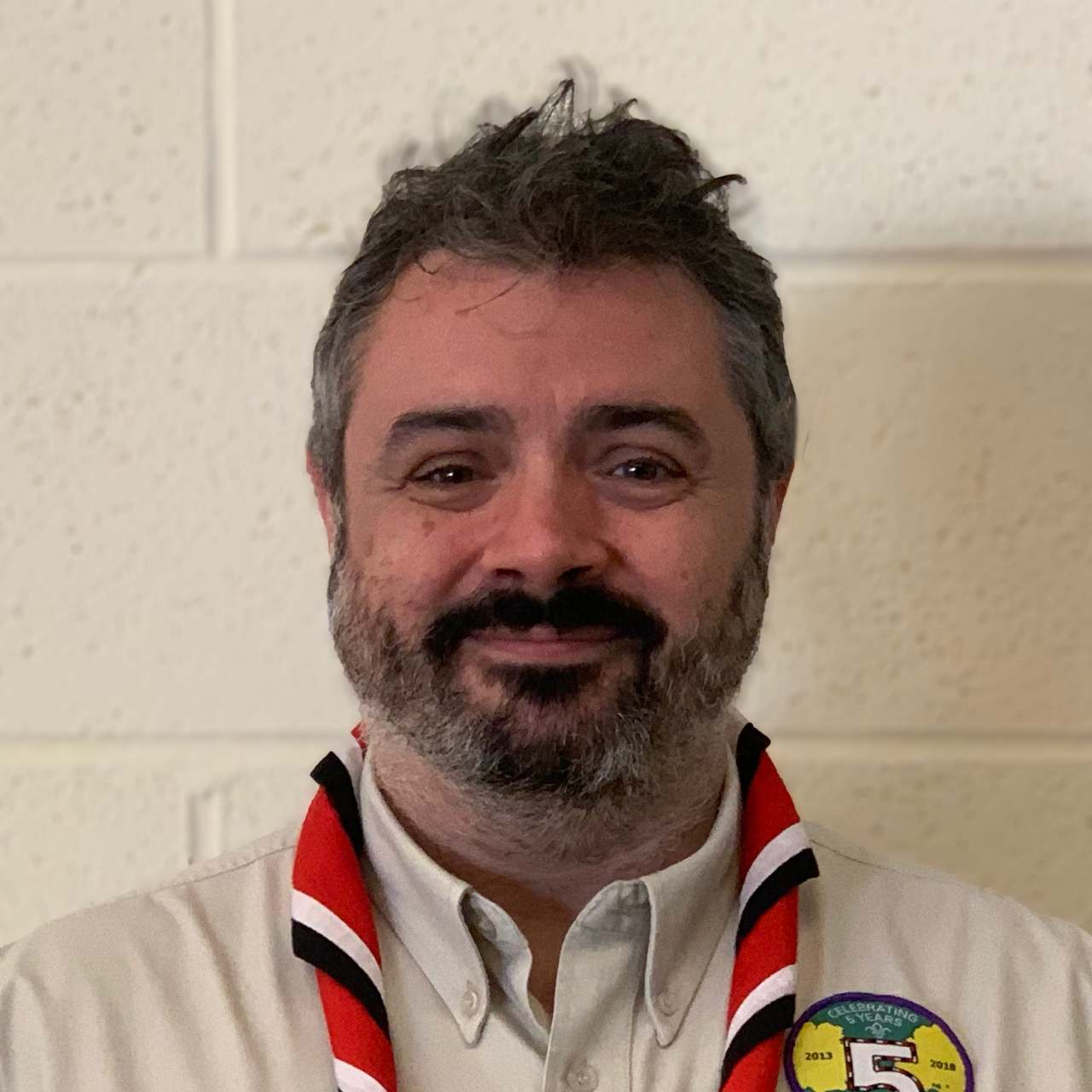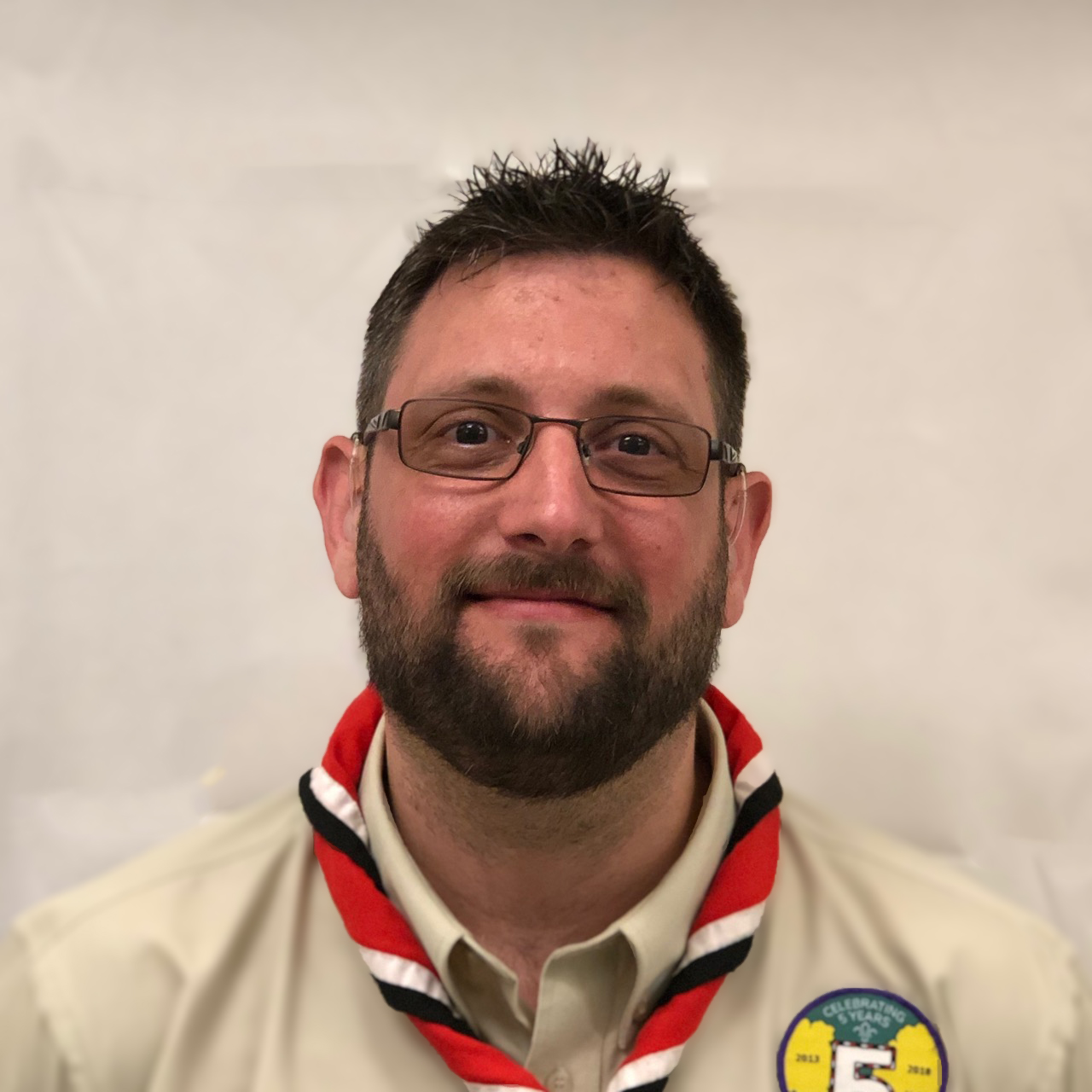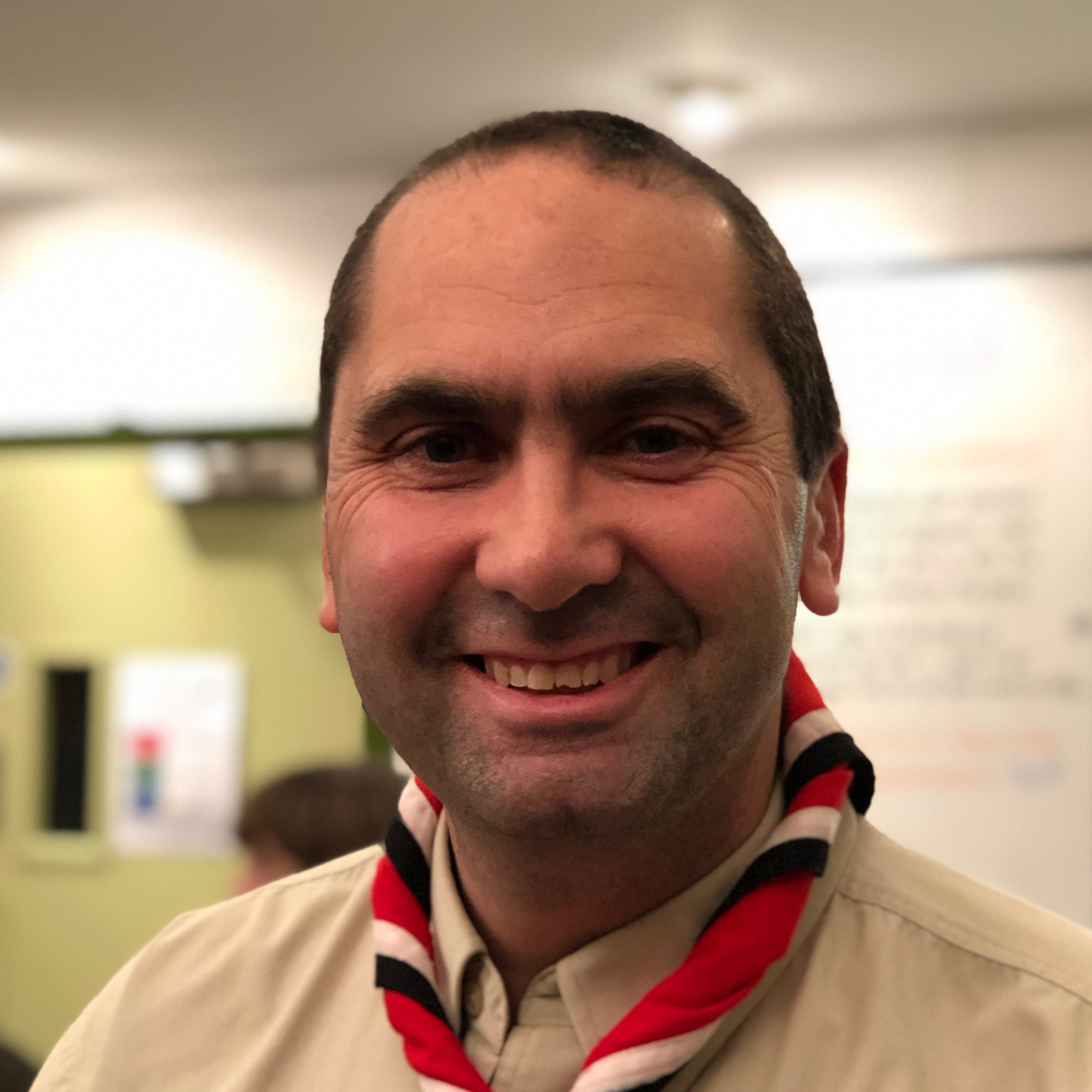 Everything you need to know as a parent of someone getting involved in Scouting
---
Generally, children who are involved in Scouting will be more confident, more responsible and have a broader set of friends than those who are not.
An independent survey of over 2,000 parents discovered that 9 out of 10 parents said that Scouting was worthwhile, and that their children found Scouting enjoyable.
We've got a lot of information, and answers to some of the most commonly asked questions - and if your's isn't, you can always ask us!
Information for Parents
(and frequently asked questions)
---
We give our young members as many adventurous outdoor activities as we can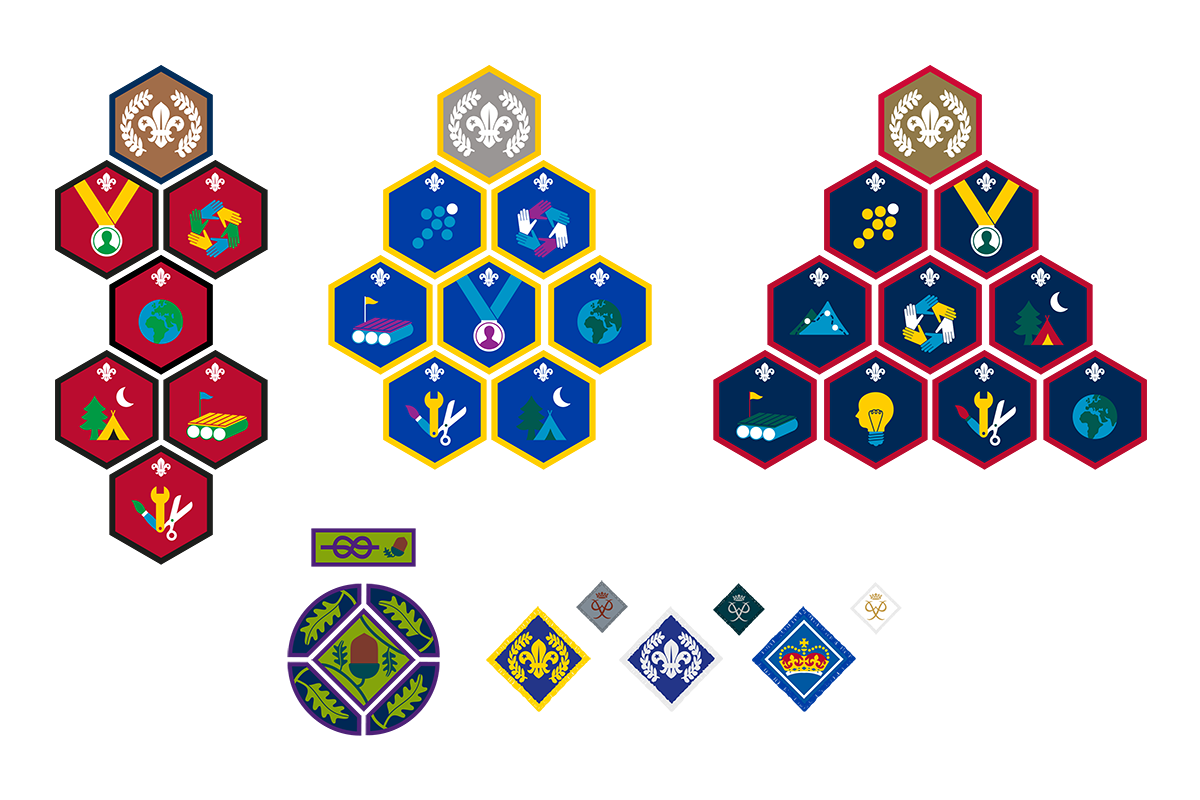 Each section's ultimate goal is simple: to give every young person the opportunity to achieve the highest award - the coveted Chief Scout's and Queen's Scout Awards - for every section they're part of.
Obtaining the top award in any section is a huge achievement, which involves demonstrating practical skills, leadership, and a sense of adventure.
During the warmer months of the year, we try to ensure that our young people have access to as wide a selection of adventurous activities as possible, away from our meeting place.
Because we have our own minibus, we have more freedom to take our members to places around the United Kingdom that they ordinarily wouldn't visit.
Find out about our sections
(and what you can achieve)
Learn about our minibus
(and how you can hire it)