The unsung transportation hero of our group
Clive is our 15-seater minibus, and helps us get our Scouts to places they need to be
What's white and usually contains two leaders, thirteen Scouts, and all their gear?
Having our own minibus means that we can offer more trips to Scouts that don't necessarily have access to their own transport. Clive is a 15-seater Ford Transit minibus, and is soon to undergo some renovations, including a new lick of paint and some fresh new livery in line with the new Scouts branding.
Clive has been all over the country with our group, and has helped Scouts from all sections of our group take part in activities, go on camps, visit attractions, complete expeditions, and do things that they ordinarily wouldn't have been able to do.
Are you a Scout group that needs a minibus for your next outing?
We're happy to rent Clive out to other members of the Scout Association for occasions where he's needed in conjunction with an event connected to Scouting.
If our minibus is available, and we agree to you renting it, you'll need to meet the driving licence requirements. Usually, this means the driver will need to be 21 or older and have either a D1 entitlement on their driving licence, or have held their licence for 2 years or more along with a Minibus Permit from Scouts.
The permits are not transferrable, so your group can't use ours and will need its own. Additionally, you will need to ensure that you have a driver who is capable and legally permitted to drive the minibus on the permit. If you don't have anyone suitable, we can also discuss making a driver available.
If there's anything else you need to discuss, let us know when you enquire using our booking request form. If you're driving on a Section 19 permit, we'll need to review this, along with the driving licences or any proposed drivers, before we will confirm any bookings.
Minibus Booking Request Form
Get in touch to see if Clive's available
You need a minibus?

You don't have your own minibus and need to borrow one.

For a Scout group?

You're a full member of The Scout Association and need to borrow the minibus for your group.

As part of a Scouting activity?

You'd like to use the minibus to transport your Scouts to and from an activity as part of your group's programme.

You have a suitable driver?

Your group already has, or can obtain, a Section 19 permit, and a driver with suitable licence entitlements and experience.
Minibus drivers required. Driving awards and D1 entitlement entirely optional.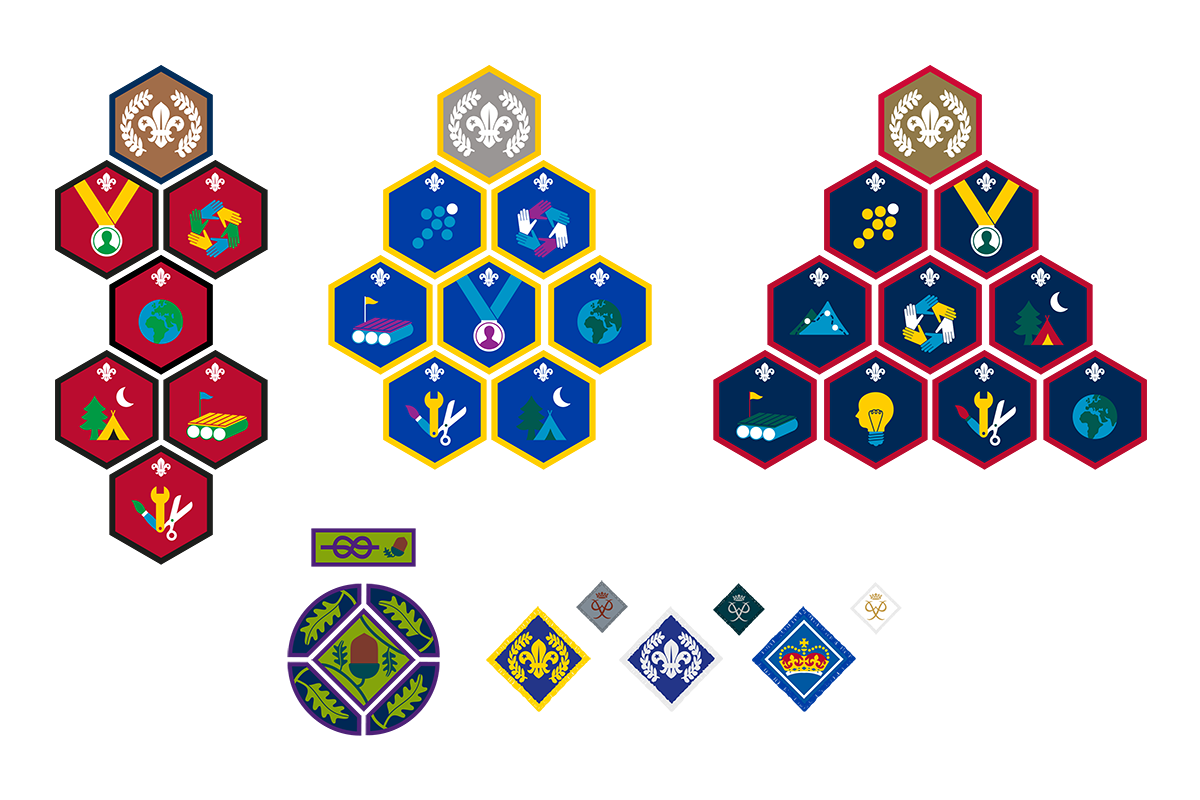 We want to make sure that every young person in our Group has the opportunity to complete the work necessary to achieve the highest award in every section - the coveted Chief Scout's Awards and Queen's Scout Award.
Getting there is a huge achievement. Helping our young people get there is an even bigger one, but doesn't require you to give up much in the way of time.
We're on the look out for people to help us drive our minibus. It'd be great if you have a D1 entitlement on your licence, but you don't need it. We'd just likle the occasional extra help to drive Clive and get our young people to as wide a selection of adventurous activities as possible.
If you're interested in volunteering with Billesley Scouts, take a look at our current volunteering vacancies.
Find out about adult volunteering
and the roles available to you