Community project with Billesley School
Tonight all sections, in partnership with Billesley School, planted some planters and tidied the school grounds.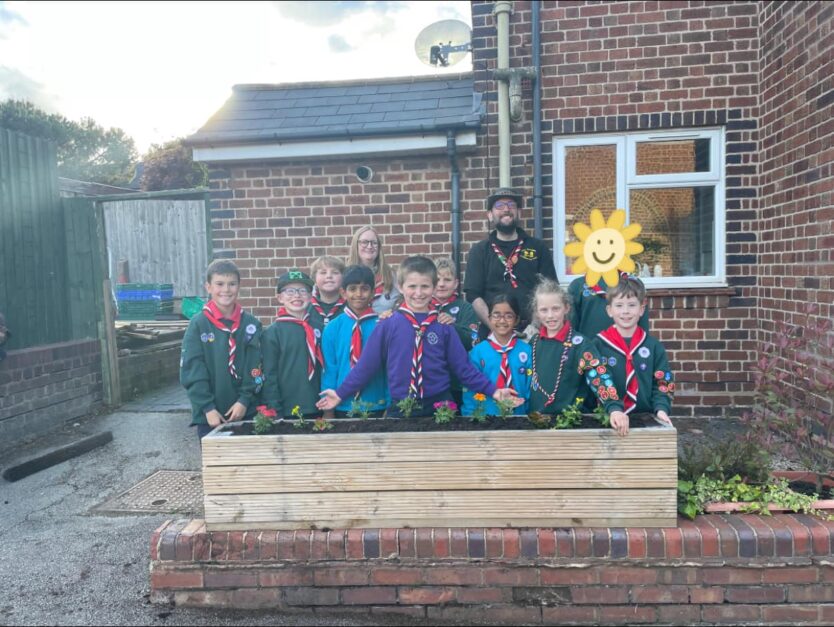 Tonight we had a fantastic opportunity to work with Billesley Primary School to assist them with their planters around the School grounds as part of our Community Impact staged badge. We all grabbed our gloves and gardening gear, we rolled our sleeves up and made a start sprucing up the grounds.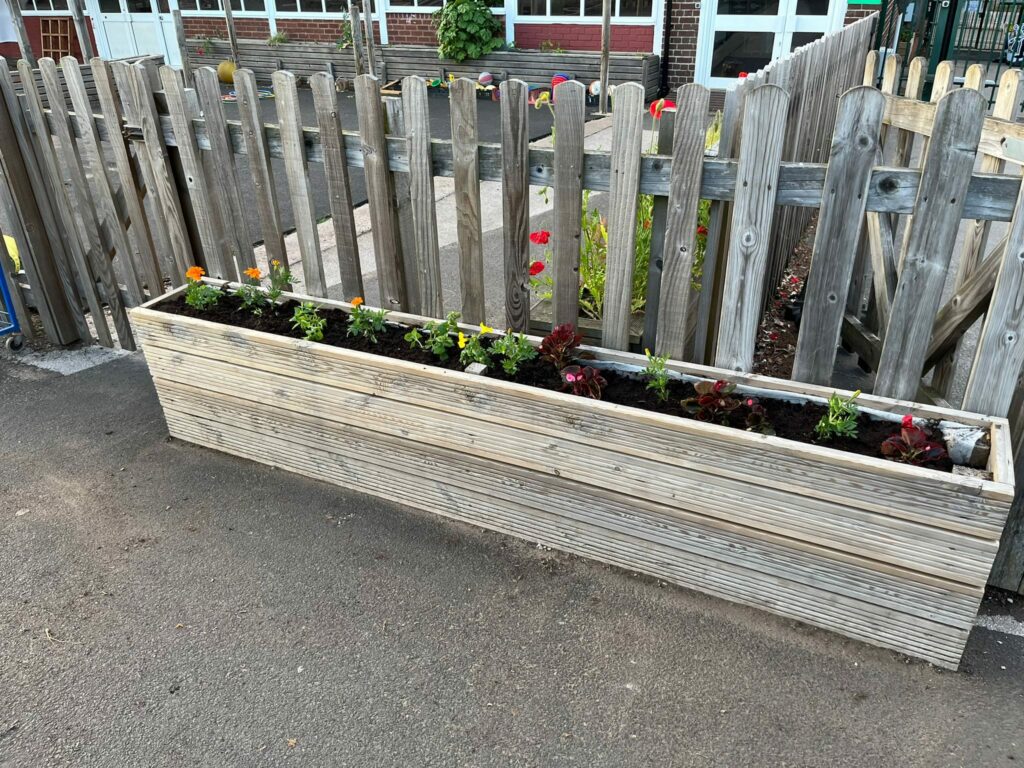 With thanks to Nickey "Rusty" Westwood, she managed to get into partnership with Billesley School to assist them with their planters and general tidying up around the school playgrounds.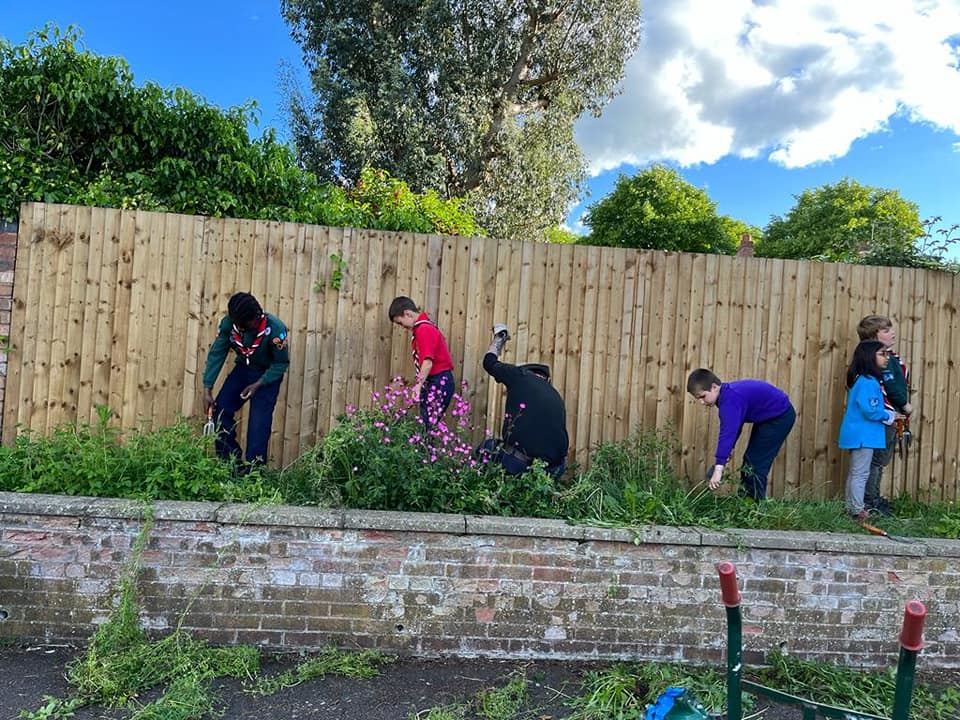 Splitting into 2 sections, the Beavers made their way round to the pedestrian entrance to work on the planters, whilst the Cubs worked on the reception car park entrance. Together they added some fresh compost and arranged nice bright vibrant flowers before planting them.
They all worked together as a team to complete this as well as having fun and learning about gardening, types of plants we can use and the tools used in the process.
It was an enjoyable night by all and we had a lot of positive comments by Billelsey School and parents. They have asked us to come back and help them with some other projects in the future so look out for further dates for more community packed projects.