Introducing young people to the world of Scouting
Giving 5¾ to 8 year-olds the opportunity to meet new friends and try new experiences, indoors and outdoors
As the first section of the Group, the Beaver Colony gives our youngest members a fun-packed introduction to the world of Scouting, where they can have fun, make new friends, and get the chance to go on their first Scout camp.
We make sure we give every Beaver the chance to enjoy adventurous outdoor activities, the opportuntity to be creative, discover their local community in new and different ways, and experience the excitement of sleepovers with their friends.
Meet Rusty
Nickey is our Beaver Scout Leader, and helps to develop and deliver our Beaver programme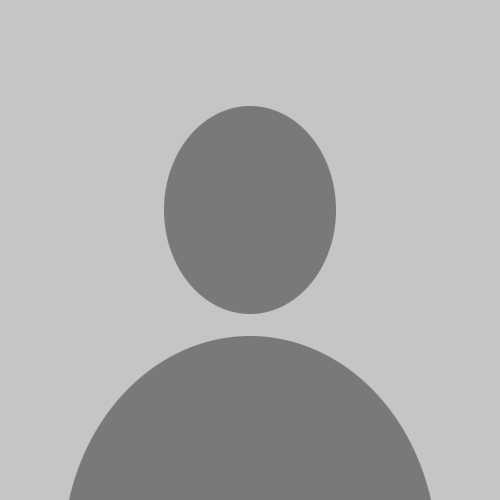 Nickey, is better known as Rusty to our young people and has been involved with the Group since September 2021. Nickey is always on her toes with great community links, and putting together an exciting and fun programme for our Beaver to participate in.
Along with our army of parent helpers who each help out once every few weeks, he also works closely with some of our Explorer Scout Young Leaders, he also helps them to hone their leadership skills while they work with the Beaver section.
We work towards the Chief Scout's Bronze award
Beavers complete their challenge awards to earn the top award for the section
During their time in the colony, Beavers will be given the chance to try lots of different activities, going on trips, days out, and on exciting sleepovers and camps. With Beavers, ensuring young people take part and do their best is the key approach we take, as opposed to ensuring they meet a set of standards.
Our main goal is to help each Beaver achieve the Chief Scout's Bronze award – the top award for members of the Beaver Colony – by helping them earn their challenge awards and four activity badges.
Earning the challenge awards and activity badges
Our focus, during a Beaver's time within the colony, is always on helping them achieve their challenge awards, which are based around the main themes of our programme: outdoor, adventure, teamwork, skills and the world we live in. Achieving a Challenge Award is no mean feat, and will consist of achieving a number of more abitious tasks not just within the Colony but also the wider community.
We support our Beavers along the journey, by creating and taking part in a range of events and activities that will help them earn their activity badges and complete their challenges and, as part of their journey, they'll also be given a personal challenge to work on in the run up to completing their time with us.
Additional activity awards
We also recognise the progress and efforts they put in outside of the sessions and events that we run, and many of the badges available to Beavers gives our young members a platform to show their progress in existing pursuits while encouraging them to try all kinds of new things and form new interests.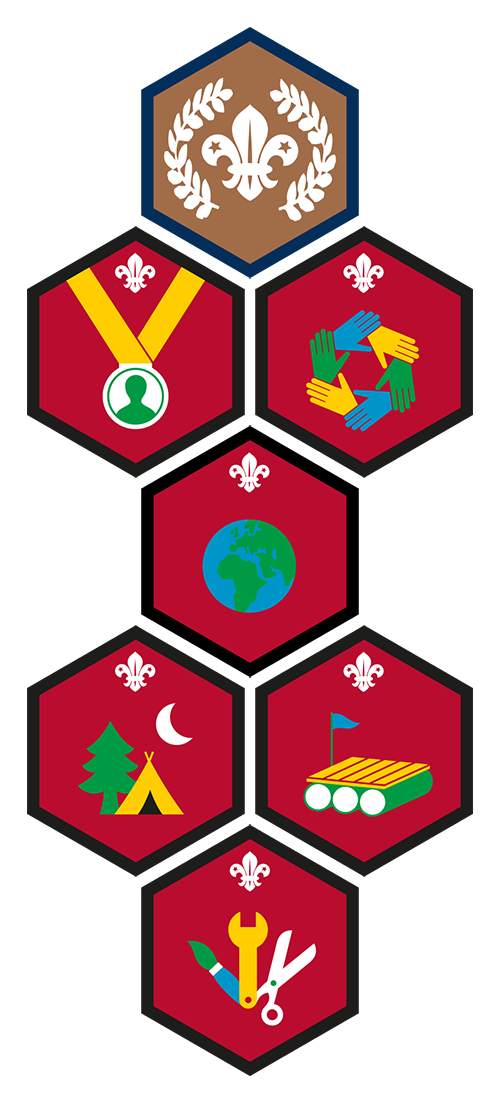 How old can you be as a Beaver Scout?
We welcome all young people between 5¾ and 8 years of age
When it comes to age, we have a flexible approach to our members' age ranges, within the guidelines issued by Scouts. While the age range is advertised as between 6 and 8 years of age, we welcome young members from the age of 5¾ as long as they are ready to join us. We will usually discuss this with you when you join.
Similarly, when it comes to deciding on when to move up to Cubs, we offer flexibility in choosing the right time to move on. For example, it often makes sense for friendship groups in Beavers to move up to Cubs together, so we can make allowances up to the age of 8½ for those that need it.
If your young person was is under 5¾, get in touch with us and we can discuss reserving a place for them in the section when they're old enough.
Get more information for grown-ups
including answers to frequently asked questions
Join Beavers at 325th Birmingham, 1st Billesley
All young people between 5¾ and 8 years of age are welcome to join us
Joining Beavers with us is a great way to get your young person started on their Scouting journey. We've got a great track record of keeping young people interested - some of our current Scouts started their journey with us as Beavers and will soon be moving on to Explorers!
Invest in your young person's future with us
By joining Scouts, your young person will become part of a worldwide movement, dedicated to helping them develop skills for life while having a fun adventure and making new friends. We're so confident your young person will love Beavers, their first two induction sessions are free of charge. After this, a joining fee is payable, and membership subscriptions become due on a weekly basis.
Sign your young person up for Beavers
with 325th Birmingham, 1st Billesley Scout Group
Alternatively, if you've got any questions, if you'd like to arrange a visit, or if you'd like to speak with a member of the team before you make a decision, you can get in touch with us using any of the methods shown below: